Tennis Director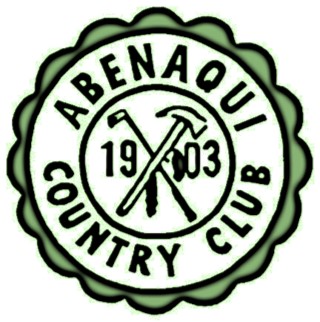 Phone: 603-964-6060
Email: [email protected]
Chuck McFarland, our USPTA Certified Tennis Director has been with Abenaqui since 1998. Originally from Bar Harbor, ME, Chuck currently resides in Portsmouth with his wife Diane. He has two children, Daniel and Conor. Chuck attended the University of Southern Maine, studying Business Administration/ Marketing. He is a USPTA Certified Teaching Professional and USRSA Certified Racket Stringer. He has taught tennis at many clubs, including The Northeast Harbor Tennis & Swim Club, York Golf & Tennis Club, and Westin's Camino Real in Cancun, Mexico!
Chuck thoroughly enjoys teaching the game of tennis to players of all ages and abilities. He believes tennis is a lifetime sport that keeps people active and fit. Chuck uses the words "priceless" to describe seeing people enjoy their recreation time. Life lessons can be found in tennis, including; never give up, move on from errors, and practice! At the tennis shop he offers events such as Cardio Tennis and Early Mixed Doubles. There really is something for everyone over at the Tennis Shop!
Chuck also manages the Tennis Pro Shop and other tennis staff. Chuck thoroughly enjoys instructing all levels and all ages of tennis players. He runs round robins, tournaments and social functions. You'll find Chuck on the court Friday mornings feeding balls to music at a frenzied pace for Cardio Tennis! Chuck has 40 years of experience in the tennis industry. He reconditions and maintains Abenaqui's 4 beautiful Har Tru Tennis Courts. He placed 3rd nationally on the 2016 Bass River, MA 9.0 55 + over team.